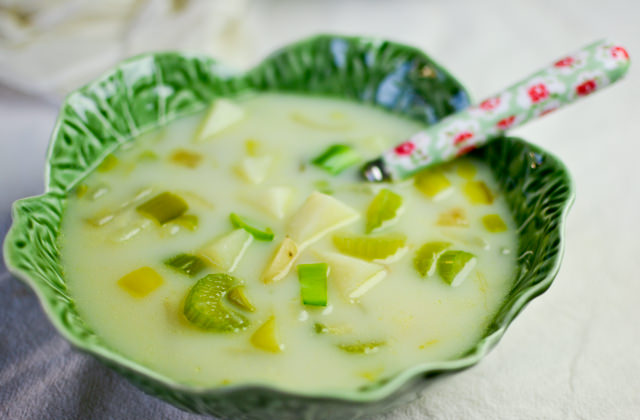 Memories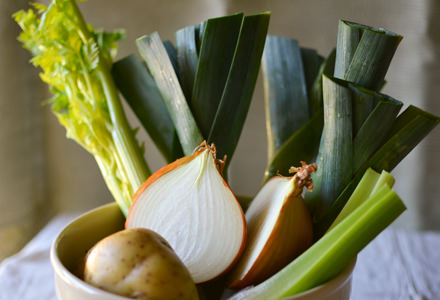 "You walked west on Main Street until it bent. That's where Castroville Street crossed Main Street. Castroville Street is now called Market Street, God knows why. Streets used to be named for the place they aimed at. Thus, Castroville Street, if you followed it nine miles, brought you to Castroville, Alisal Street to Alisal, and so forth."
East of Eden, John Steinbeck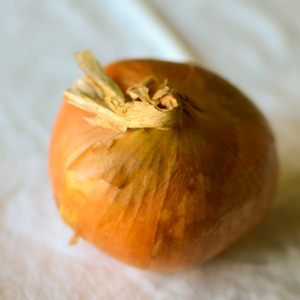 Inspiration
With a path of north to south Main Street ambles across the length of Salinas. We even have North Main and South Main. Main Street is the compass that dissects Salinas into east and west. It is common to use "southside" or "eastside" or "northside" as nouns in speaking. "Where do you live? I live on the northside." Rather than, "I live on the north side of town." As if sides were being taken in a sporting match those who are third and forth generation native born to the city frown on these new descriptors. As the city has grown the north-east side has swelled and the city tilts eastward, away from the coast. Bound by the some of the richest agricultural fields in the valley there is no room for growth on the west or south sides of the city.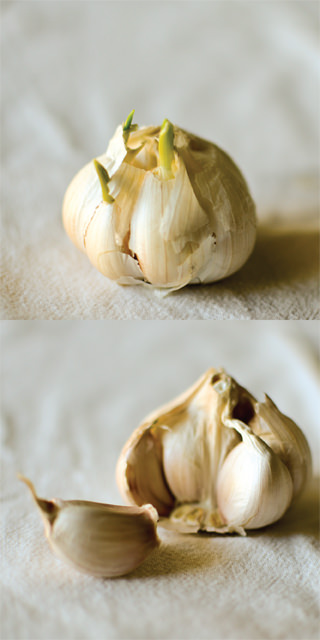 On the northside there is a fruit stand almost at the end of North Main that always has hidden specials. There is never a splashy sign and I've never seen anything on "sale". One day it might be cilantro or avocados for a dime. In summer there have been baskets of ruby red strawberries for a quarter. Meyer lemons are labeled "sweet lemons". Last week those Meyer lemons were a dime each. You need to know what you're picking up. The produce is rarely organic. But I've found star fruit, guavas and kumquats there. When I spotted a ten pound bag of White Potatoes for $1.50 I opened the bag took a look and squished them to make sure they were still hard as a rock. I brought them home to the southside.
Essentials
My mom made soup at least once a week. She made a huge pot, enough to feed her family of six and any guests or friends that might drop by. No matter what we had for dinner, there was always enough for everyone who gathered at the dinner table. Although she liked to start her soups with a meaty stock, often the soups were vegetarian—not by choice but by necessity. Toward the end of the month the freezer in the garage would be a huge cavern lined with a bit of old bread and a few half-gallons of frozen milk. This is when my mom was the most resourceful and creative. One of my favorites was what she called Potato Soup. If you asked her what was in the soup, she would simply answer "just potatoes". The key was to ask her how she made the soup. It was then the foundation of sautéed onions and chicken broth would be revealed. Whenever possible celery, especially the leaves would join with the potatoes to make the soup complete. After the potatoes are cooked, a splash of milk is added to the soup just before serving. Potato Soup is one of the first soups my mother taught me to make.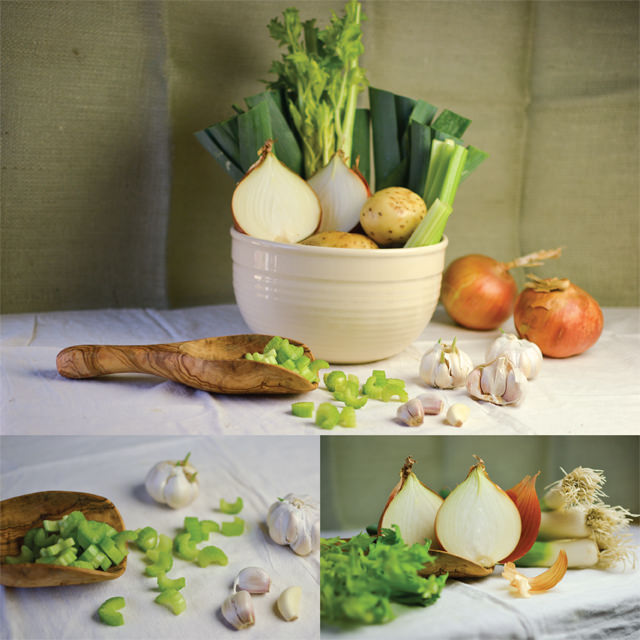 This recipe goes together quickly and can be ready to serve in thirty minutes if the onions are started to cook while preparing the rest of the vegetables. I've taken the Potato Soup of my childhood and added leeks and garlic for more depth of flavor. All the shades of green from the leeks mirror the colors of the celery for a very visually appealing soup. I usually double this recipe as I like enough soup for lunch the next day.
| | |
| --- | --- |
| | Ingredients |
| 1T | olive oil |
| 1C | chopped onion |
| 3 leeks | thick green tops removed and then sliced 1/3″ thick |
| 2-1/2C | chicken or vegetable stock or broth |
| 2-1/2C | water |
| 2-1/2C | potatoes 1/2″ dice |
| 1C | sliced celery, include some leaves |
| 1C | low fat milk |
In a stock pot heat oil on medium heat until shimmering. Add the chopped onion and sauté for five minutes or until the onion becomes translucent. Stir occasionally. Add the leeks and sauté for five minutes until they become soft and very aromatic. Stir in the garlic and sauté for just another minute or two.
Add the broth and water and bring the soup to a simmer. Add the potatoes and celery and simmer until the potatoes are cooked. They should pierce easily with a fork and be soft but not fall apart. Just before serving stir in the milk and warm the soup if needed. Add salt and pepper to taste.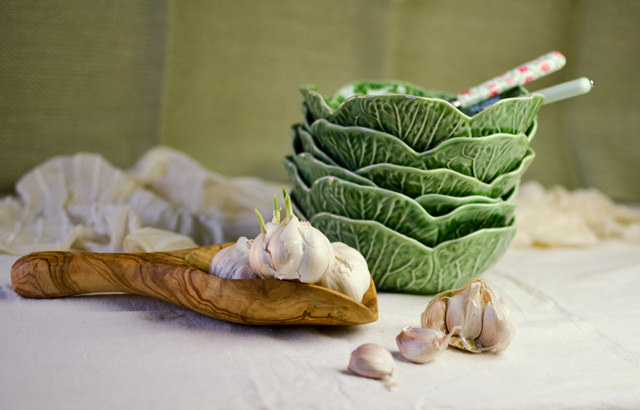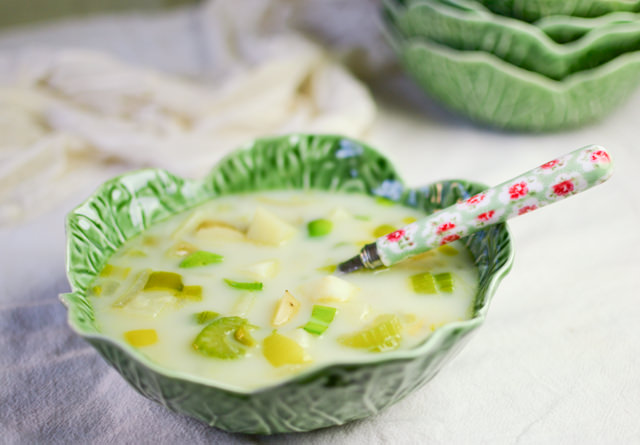 var _gaq = _gaq || []; _gaq.push(['_setAccount', 'UA-44220881-1']); _gaq.push(['_trackPageview']);
(function() { var ga = document.createElement('script'); ga.type = 'text/javascript'; ga.async = true; ga.src = ('https:' == document.location.protocol ? 'https://ssl' : 'http://www') + '.google-analytics.com/ga.js'; var s = document.getElementsByTagName('script')[0]; s.parentNode.insertBefore(ga, s); })();