East of Eden Cooking is living in the Salinas Valley with food and creativity— seasonal delights, favorites we crave, everyday recipes, whimsical celebration, and lots of baking for pleasure.
Cooking adventure
Cooking at an early age gave me the freedom to create without patterns. As a result of cutting and piecing together meals from the pantry, foraging in the garden, gathering ingredients locally, and making do with what is, cooking became an adventure. Although I've cooked throughout my life with various spurts of enthusiasm, ultimately I am at home in the kitchen. Therefore, my memories are quilted both to the seasons, and to the food abundance of the Salinas Valley. I began East of Eden Cooking to chronicle my cooking and baking experiences. Consequently, as I cook with vigor and delight, I am assured that everyday is a potential food adventure.
He discovered that cooking was something you couldn't learn. You had to feel it.—East of Eden, John Steinbeck
Local sources
I prefer local food sources and seek fresh, seasonal ingredients. Because food nourishes and comforts my family, I respect what I use, and where it comes from. Since gathering ingredients can be an adventure and an inspiration,  I've learned to enjoy the process. For instance, seeking fresh blueberries for jam or preserves, can lead to discovering sunflowers for the table. In addition, harvesting fresh tomatoes in the morning may influence the preparation of a favorite and memorable pasta tonight. An abundance of local lettuce varieties typically ensure an appealing base for salads, however the freshest available variety may determine the evening's recipe choice.  Discovering fresh broccoli at the same small farm where I bought strawberries, can lead to a shift in the evening menu. Local weather patterns can influence the variety of apple I use for baking a pie.
Nourishing experience
Growing up, I began cooking by standing on a stool to peel potatoes and apples. In college, I muddied my hands in ceramics—stoneware, porcelain and raku.  While as a young mother, I used needle and thread, making luxurious treats of ribbon, buttons, and lace. Nourishing my creativity, I now stitch time in the kitchen to the fabric of photography, food stories, and recipe development. Keeping my hands busy, and my mind buttoned securely to the moment, I am at my best. Threads of inspiration become real by engaging in the process of creating, exploration, and discovery.
Integrity
My favorite recipes are permeated with vivid, refreshing flavor. Recipe integrity is not optional. Delivering the outcome it promises, a good recipe rewards the cook's effort. Investing in the process must yield worthy results. To ensure consistency and quality, I typically test my recipes a minimum of three times before publication. After all, I am cooking and baking in my home, as you are in yours.
Cooking and food
Cooking and food encompass nourishment, comfort, and delight. However they are also connected to hunger, economics, and politics. The divide between cooking as art to living with food insecurity is expansive. Everyone needs to eat—to live and to thrive. We gather ingredients for meals, and either cook for ourselves, or find others who will. I am grateful to be able to feed my family without concern about our next meal. And I blog thankfully about my cooking and baking adventures.
The Salinas Valley is in Northern California. It is a long and narrow swale between two mountain ranges, and the Salinas River winds and twists up the center until it falls at last into Monterey Bay. —East of Eden, John Steinbeck
East of Eden
The bounty of John Steinbeck's fertile valley in East of Eden includes an abundance of fresh vegetables and fruit—lettuces and radicchio, broccoli and cauliflower, artichokes and fennel, strawberries and raspberries, and more. In the warmer, southern parts of the valley there are wine grapes and wineries, lemon orchards and asparagus. There are greenhouses with orchids. The fish of Monterey Bay are nearby. The apple orchards and berry fields of the Pajaro Valley are just around the bay. Living in this mild climate with abundant food sources finds us gathering often around high-quality and widely-varied meals. The food nourishes our bodies, feeds our souls, and builds relationships both with our neighbors and with the land.
Early learning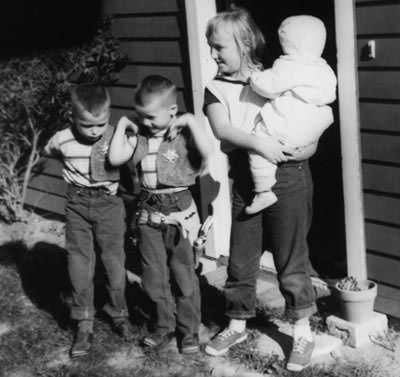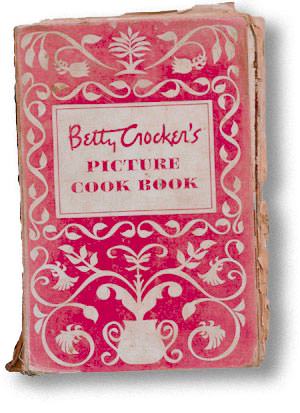 I have lived in the Salinas Valley of California for most of my life. With my mother working full time, it was often my responsibility to cook, ensuring meals were prepared for our family. Although I sometimes struggled with this challenge, it helped me develop resourceful skills in the kitchen. I did not always have the ingredients I wanted, but I learned with those I had. Learning to be flexible and spontaneous added to my cooking skills.
The light of the kitchen poured down on them. —East of Eden, John Steinbeck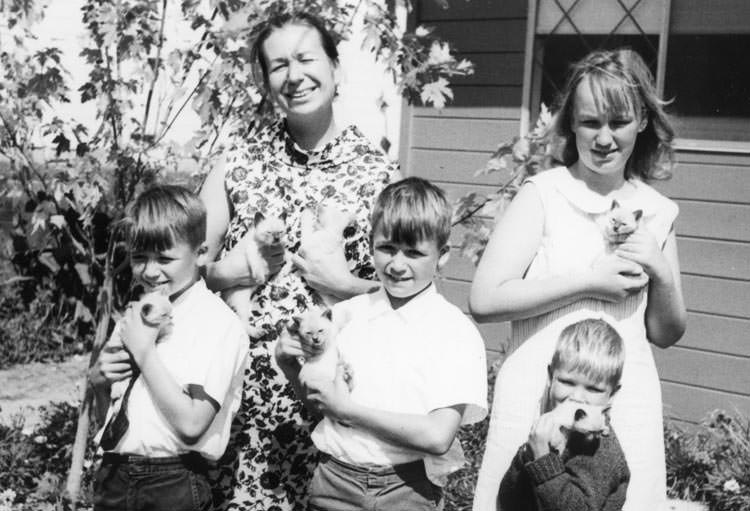 Education
Bachelor's Degree in Management,
Certificate in Baking and Pastry Arts
Published and Accolades
Holiday Recipe Contest 2013, Rumiano Cheese, First Place
Buttery Monterey Jack Cookies with Pepper and Cocoa Nibs
My Simple Recipe 2013, Finalist Simple Rice Pudding with Jammy Balsamic Strawberries and Shortbread Crumbles
National Festival of Breads2013, Honorable Mention, Whole Grain Category
Irresistible Wheat Berry Bread
Clean Eating Magazine 2013, I Can't Believe It's Clean Baking Contest, Second Place
Maple Apple Crisp, Recipe published: January/February 2013, Volume 6, Issue 1
Attune Foods, Healthy Holidays Contest 2013, First Place, Pie Category
Light and Easy Cranberry Pie
Anthology Magazine, Spring 2013, Issue 11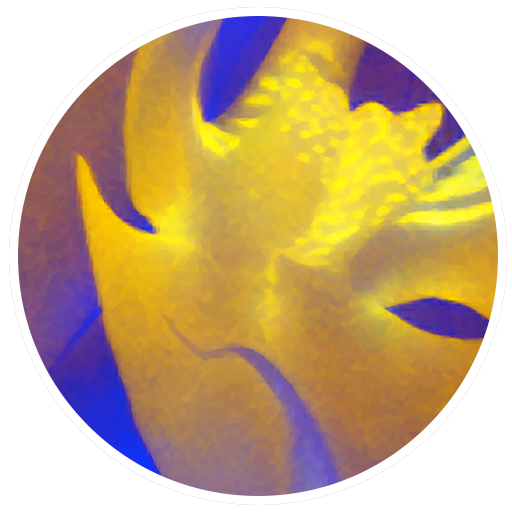 Follow me on Instagram and Twitter. Contact me about assignments in photography, recipe development and testing, food stories, and brand partnerships.



var _gaq = _gaq || []; _gaq.push(['_setAccount', 'UA-44220881-1']); _gaq.push(['_trackPageview']);
(function() { var ga = document.createElement('script'); ga.type = 'text/javascript'; ga.async = true; ga.src = ('https:' == document.location.protocol ? 'https://ssl' : 'http://www') + '.google-analytics.com/ga.js'; var s = document.getElementsByTagName('script')[0]; s.parentNode.insertBefore(ga, s); })();