SHARE: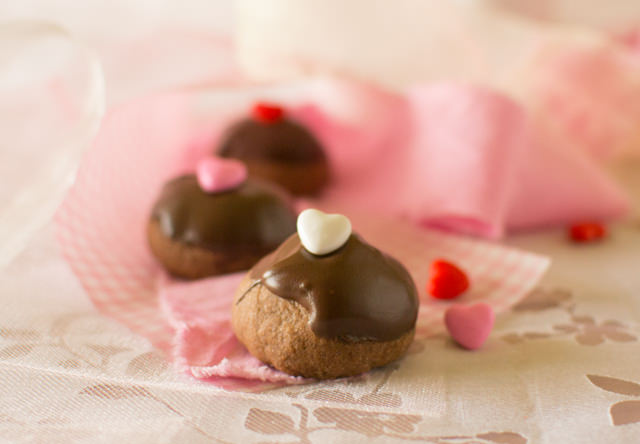 An Irresistible Adventure – Baked Elements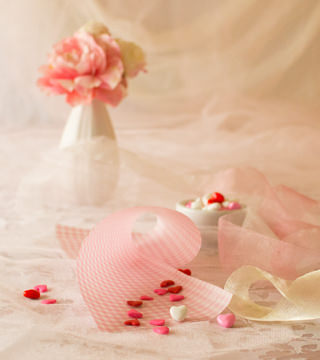 "How are you? Charles asked. Fine. Did you get the book? No. I wonder what happened to it? It had pictures."
East of Eden, John Steinbeck
Inspiration
I've been haphazardly baking my way through Baked Elements by Matt Lewis and Renato Poliafito and every recipe I try has been wonderful. It all started with their famous Brooksters. The combination Brownie and Chocolate Chip Cookie is quite amazing. The Pumpkin Almond Cake with Almond Butter Frosting has been added to my fall must-bake list. (There are only two other items on my fall baking list, this Brown Sugar Pear Cake and a Cranberry Bundt with lots of orange.) The Sunrise Key Lime Tarts are coveted by all the citrus lover's I know. It's almost impossible to eat only one of the Bale Bars. If you like cinnamon, the Cinnamon Spritz Sandwich Cookies are spectacular. The soft meringue filling is just fabulous. The Poppy Seed Cake with Brown Butter Glaze is phenomenal. Speaking of brown butter, don't miss the Brown Butter Snickerdoodles. And then I made the Candy Bar Cookies.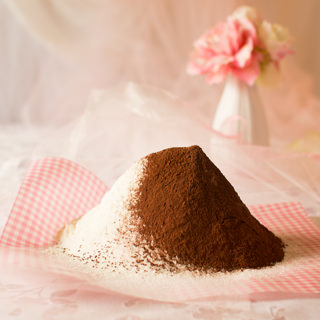 It was the week before Christmas. The time of year when sugar and butter come together with reckless abandon. All the stops are let out. No recipe is too decadent to try. I tucked them in with my other holiday cookies and kept on baking. I'm still getting complements two months later. I don't usually recommend adding candy bars to cookies. It's so over-the-top. A buttery chocolate cookie stuffed with store bought candy. And then the whole thing is dipped in chocolate. But its Valentine's Day. If making something chocolate for the holiday I suggest these Candy Bar Cookies, they won't be forgotten any time soon.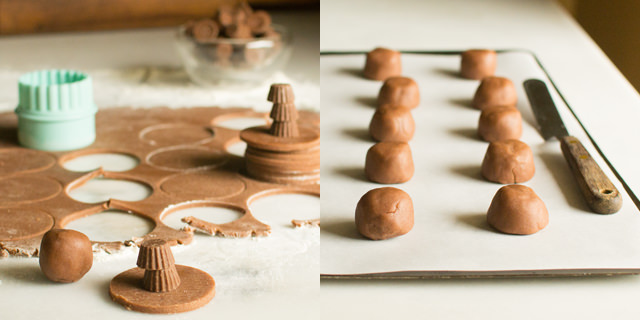 Essentials
The recipe can be found here. Either mini Mounds or Reese's are suggested for the candy center. I prefer the Reese's. Other candy might work too. Just make sure all the candy is uniformly covered with cookie dough or the candy will melt out of the cookie and onto the baking sheet. The recipe instructs that the dough be chilled, then rolled and cut into circles big enough to cover the candy centers. I found that if the dough is chilled until firm it is impossible to roll out. But room temperature dough is too soft. There is a middle place where the butter, in the dough, is soft enough to roll yet does not stick to the rolling pin and work surface. In a moment of frustration I discovered that shaping a piece of softened dough around the candy works just as well as the rolling and cutting. The key is to use the same amount of dough for each cookie so they will all be the same size. I took the easy way and used these dark chocolate melting wafers to dip the cookies. Sprinkles and hearts are optional but recommend.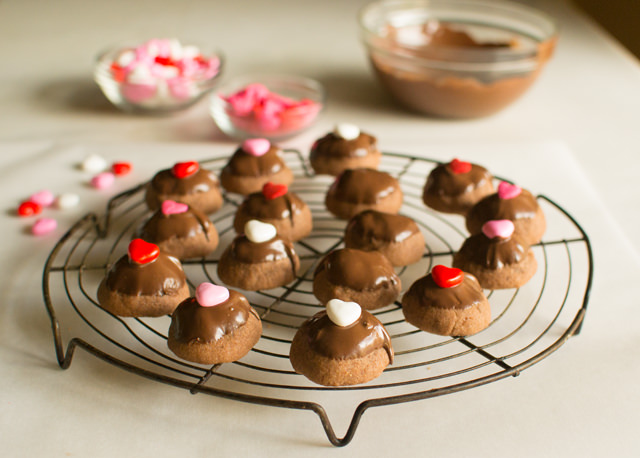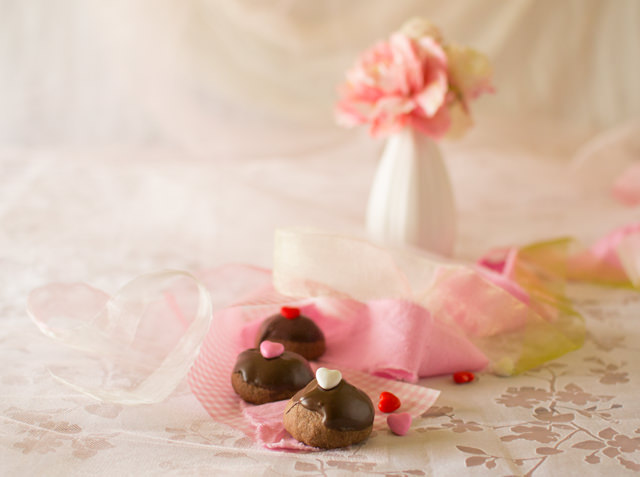 var _gaq = _gaq || []; _gaq.push(['_setAccount', 'UA-44220881-1']); _gaq.push(['_trackPageview']);
(function() { var ga = document.createElement('script'); ga.type = 'text/javascript'; ga.async = true; ga.src = ('https:' == document.location.protocol ? 'https://ssl' : 'http://www') + '.google-analytics.com/ga.js'; var s = document.getElementsByTagName('script')[0]; s.parentNode.insertBefore(ga, s); })();
FOLLOW:
SHARE: