SHARE: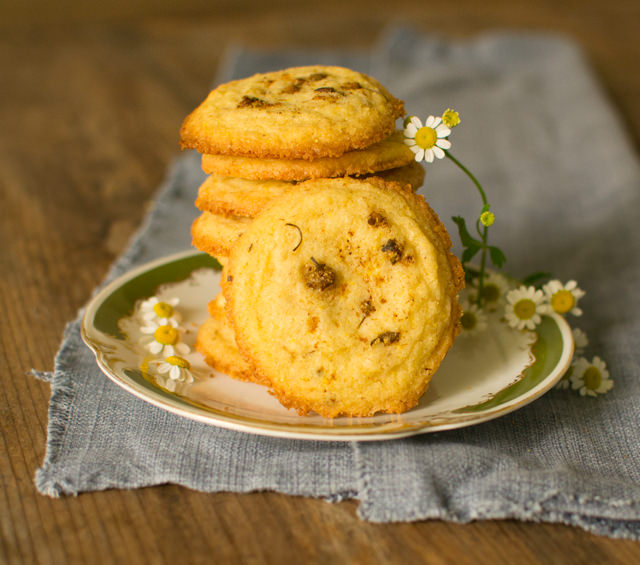 Tea Cookies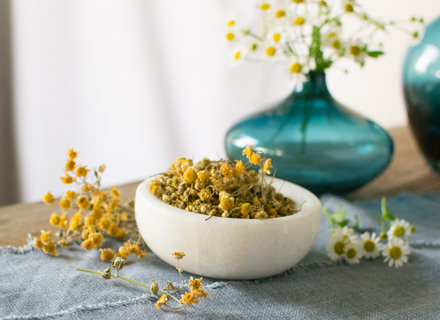 "Lee set a teapot on the table and shuffled away. Samuel began to talk to push the silence away. He told how he had first come to the valley fresh from Ireland, but within a few words neither Cathy or Adam was listening to him. To prove it, he used a trick he had devised to discover whether his children were listening when they begged him to read to them and would not let him stop. He thew in two sentences of nonsense. There was no response from either Adam or Cathy. He gave up. He bolted his supper, drank his tea scalding hot, and folded his napkin. Ma'am, if you'll excuse me, I'll ride off home. And I thank you for your hospitality."
East of Eden, John Steinbeck
Inspiration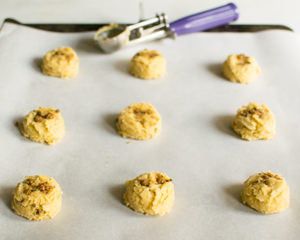 If you like chamomile tea, I have a luxurious cookie for you. Little scoops of brown butter goodness blossom into sweet and toasty cookies laced with chamomile. Very much like making tea, the chamomile flowers are steeped, in browned butter not water. The nutty taste of browned butter is a marvelous foundation for the sweet and floral tasting chamomile. The thin crispy edges of these cookies are fabulous. And the soft, billowy centers are mighty fine too. Don't bother with store bought cookies. The taste, texture and calories just aren't worth it when homemade cookies are so easy to make. If we're going to indulge, make it worthwhile.
Essentials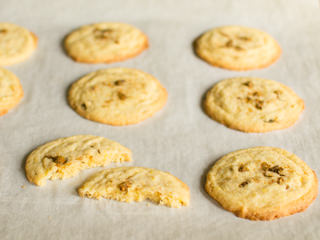 The addition of cornmeal adds a barely there sandy texture to the Chamomile Cookies. The added texture is a counterpoint to the rich, buttery cookie. For a very delicate, and smoother textured cookie, semolina flour could be used. Either the cornmeal or semolina will add a sunny yellow hue to these cookies. The recipe for Chamomile Cookies with Brown Butter is adapted from Marion Cunningham's recipe or Vanilla Wafers. This is an easy recipe that comes together quickly. Most of the time spent making the cookies is inactive, waiting for the chamomile to steep in the butter. After that a quick mix and bake and we have cookies to share with our tea. By the way, where did summer go?
| | |
| --- | --- |
| | Chamomile Cookies with Browned Butter |
| 7oz/198gr | unsalted butter |
| 1/4C/5gr | dried chamomile flowers or tea |
| 1C/200gr | sugar |
| 1 | egg |
| 1t | vanilla extract |
| 1C/130gr | all-purpose flour |
| 1/2C/70gr | cornstarch |
| 2T | fine grain cornmeal or semolina flour |
| 1/2t | fine-grain sea salt |
| 1/4t | cream of tarter |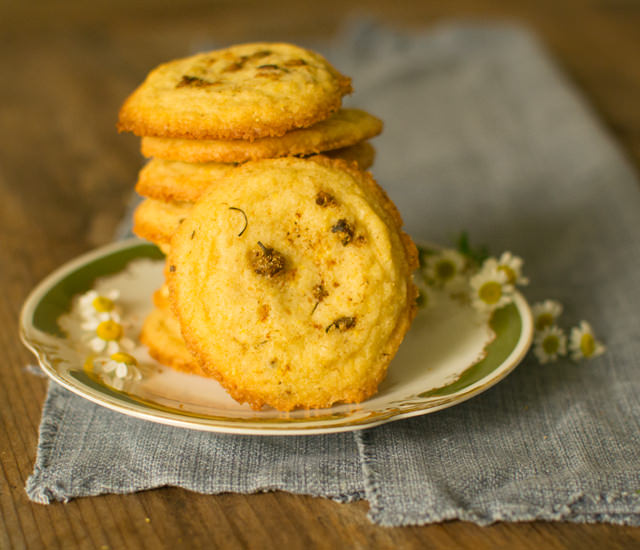 Prepare the browned butter by melting the butter in a saucepan or skillet with a light colored or shiny interior on medium heat. At first the butter may sputter for a bit as the milk solids cook. Gently swirl the pan until the milk solids are a warm toasty brown at the bottom of the pan. Remove from heat and stir in the chamomile. Set aside to steep for 30 minutes.
Heat the oven to 400°. Line two sheet pans with parchment. In medium size bowl, sieve or sift together the flour, cornstarch, cornmeal, salt and cream of tartar, set aside. Place a strainer over the top of the bowl of a stand mixer. Pour the butter and chamomile through the strainer. Use a rubber spatula to press down and push as much butter as possible into the bowl. Take care not to pulverize the chamomile flowers. Save the chamomile to add to the cookies later. Add the sugar to the bowl and beat on medium speed for 5 minutes. The butter and sugar will become light, creamy and opaque. Add the egg and the vanilla, throughly mix together. Add the flour mixture and mix until combined. Then mix in 2/3 of the reserved chamomile flowers.
Scoop uniform sized cookies onto the prepared cookie sheet, spacing them 1-1/2" apart. I used a size 40, purple/orchid handled, scoop. Top each of the cookies with a few of the reserved chamomile flowers. Bake for 8-9 minutes, until the edges of the cookies are a light brown. Let cool for five minutes before transferring to a cooling rack to cool completely.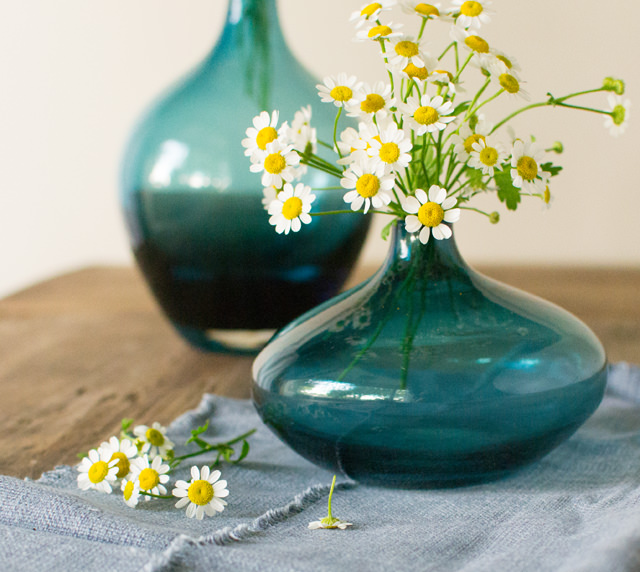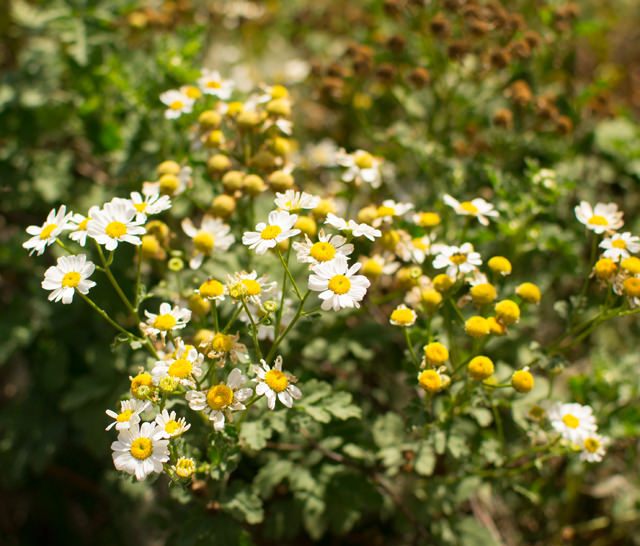 var _gaq = _gaq || []; _gaq.push(['_setAccount', 'UA-44220881-1']); _gaq.push(['_trackPageview']);
(function() { var ga = document.createElement('script'); ga.type = 'text/javascript'; ga.async = true; ga.src = ('https:' == document.location.protocol ? 'https://ssl' : 'http://www') + '.google-analytics.com/ga.js'; var s = document.getElementsByTagName('script')[0]; s.parentNode.insertBefore(ga, s); })();
FOLLOW:
SHARE: