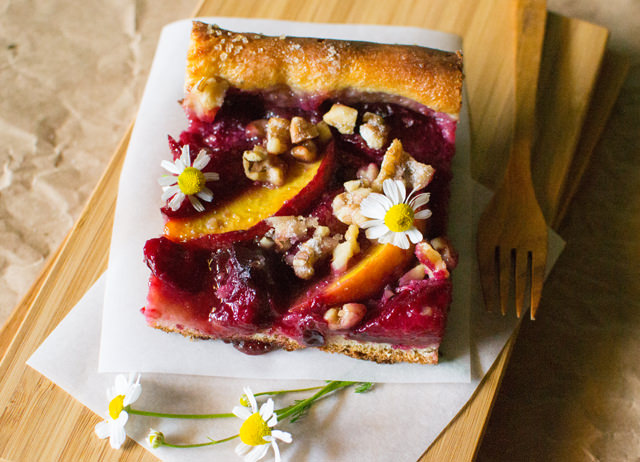 Crusts and Perfection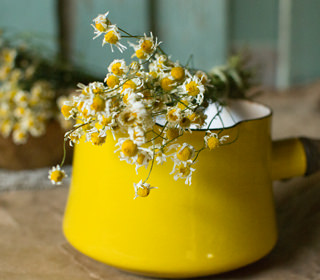 "Adam asked, How is your mother holding up? Will leaned back in his chair and an affectionate smile came on his face. She's a remarkable woman, he said. She's like a rock."
East of Eden, John Steinbeck
Inspiration
My mom is now in a local rest home. The journey from her home, the hospital and now the nursing home has devoured my time and energy. A failing heart valve leaves her often breathless and afraid. She is still mentally capable of making all her own decisions. Only last year, did she consider a heart valve replacement. In her weakened state it was too late. We ask so much of our parents. When we were children our expectations were defined by love, food, haven from a stormy world and if we were lucky a visit from Santa Claus. As adults we demand even more than when we were children. We expect perfection when we know we live in an imperfect world and our parents likely did the best they could with what they had. We hold our parents to a higher standard than we have for ourselves and refuse to consider the dreams and demons that propelled them through their lives.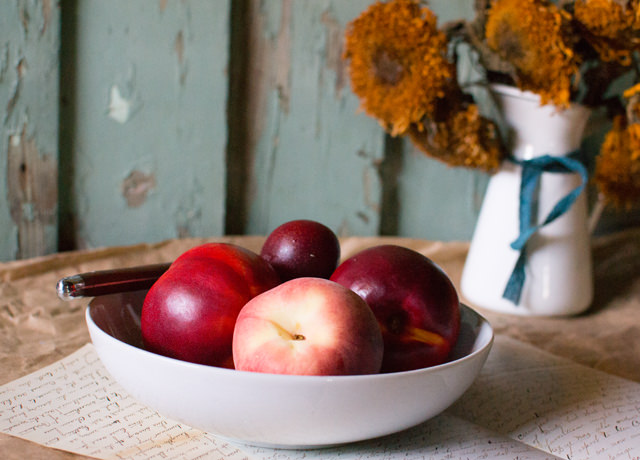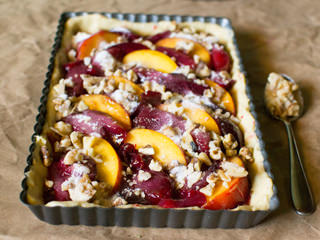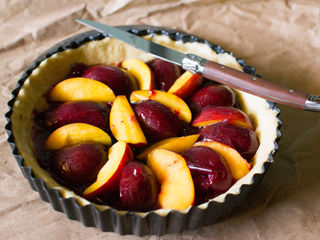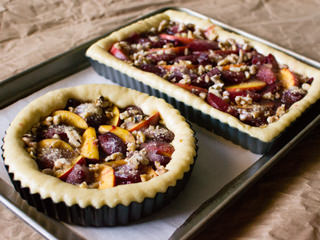 How does one spend the last days, months with a loved one? The moments slide by and yet we have made our own lives that must be lived too. I visit everyday and tell her I love her. I acquiesce to a kiss on the lips even though we were never a family that showed affection. I bring old photos, sweets or juicy summer fruit diced in impossibly small pieces. She favors ice cream. We share memories and I write down names of cousins, friends and places with a sticky note on the back of the photos. I put the photos in order by places lived, Whittier, Iowa, North Hollywood, San Francisco, Monterey, Austria and Italy. After that it's easier, I remember. I hate walking out the door to leave. She is alone. But has better care than she did in her own home. The only perfection I can find in this imperfect situation is to enjoy each moment together. We both know each visit may be the last.
Essentials
When our neighbors shared plums from their tree and I found plum jam in my pantry I made Dorie Greenspan's recipe for Brioche Plum Tart. I needed baking therapy. I paired a ripe peach with the juicy plums for contrasting flavors and color and then added a sprinkle of chamomile flowers from my herb garden. The baking group Tuesdays with Dorie had made the recipe in 2009. I read several of the blog posts and knew that the brioche dough would brown rapidly. I made the recipe in two small tart pans and covered the crusts with foil. But while waiting for the fruit to "bubble" and cook I also over baked the brioche.
I took my mom a piece of the warm tart and the only thing she said was, "You over baked the crust." "Yes, mom I did. It's still warm from the oven, do you want to try it?" She slid a piece of fragrant summer fruit unto her spoon and then dug in for another scoop. After the fruit had vanished she scraped off all the jam and fruit juices that had soaked into the brioche and when that was gone she finally tried the crust. After a few bites she said, "It's too bad about the crust." Yes, it's too bad about the crust. My tart wasn't perfect but it was still good.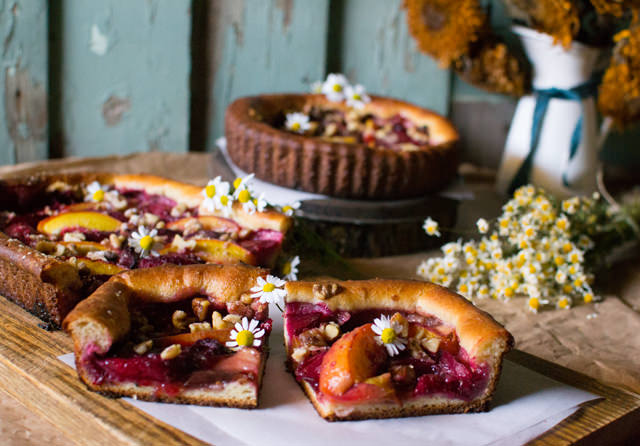 var _gaq = _gaq || []; _gaq.push(['_setAccount', 'UA-44220881-1']); _gaq.push(['_trackPageview']);
(function() { var ga = document.createElement('script'); ga.type = 'text/javascript'; ga.async = true; ga.src = ('https:' == document.location.protocol ? 'https://ssl' : 'http://www') + '.google-analytics.com/ga.js'; var s = document.getElementsByTagName('script')[0]; s.parentNode.insertBefore(ga, s); })();