SHARE: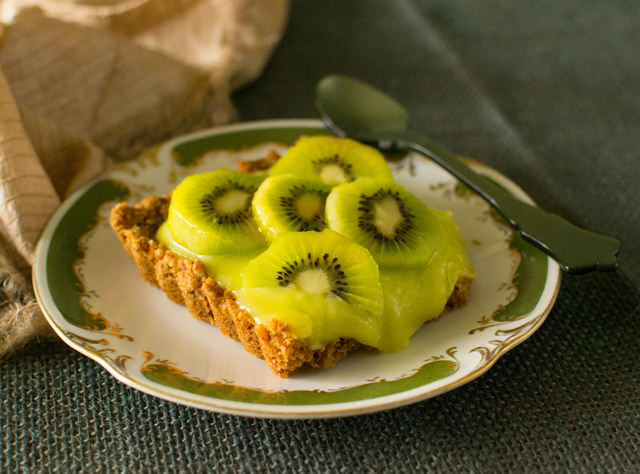 A Winter Kiwi Harvest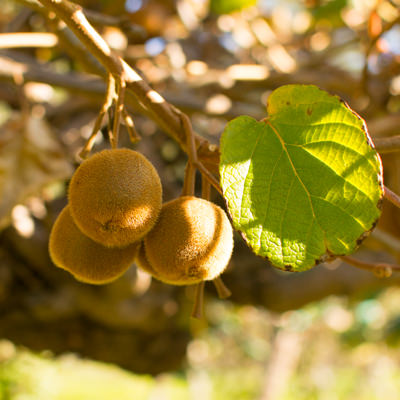 "They don't have any winter in California," he said. It's just like spring all the time."
East of Eden, John Steinbeck
Inspiration
There is something astonishing about being able to pick fruit in the middle of winter. On a bright sunny California day it's easy to forget it's January. We went to pick kiwi and the winter sunshine was so warm that no jacket was needed. The last time we picked kiwi I made a cake. This time I made a tart. There is an explosion of flavor in this voluptuous dessert. Tucked under a canopy of kiwi is a pretzel crust loaded with lime curd. Each component is marvelous. A buttery and salty pretzel crust that is easy to make. It supports the velvety lime curd with a solid foundation of crunch. Then lots of kiwi with their big green color and bright floral flavor top off this marvelous dessert.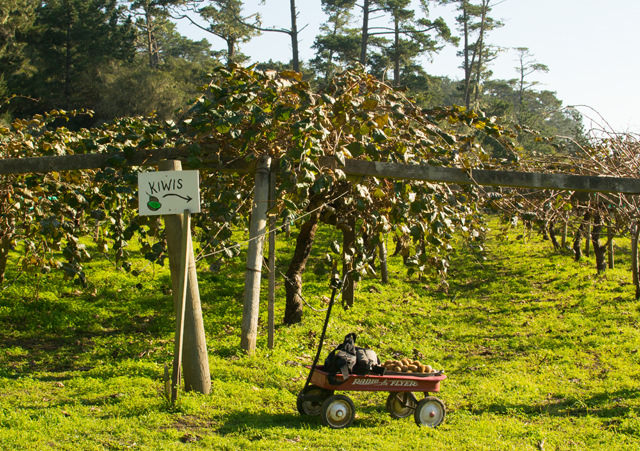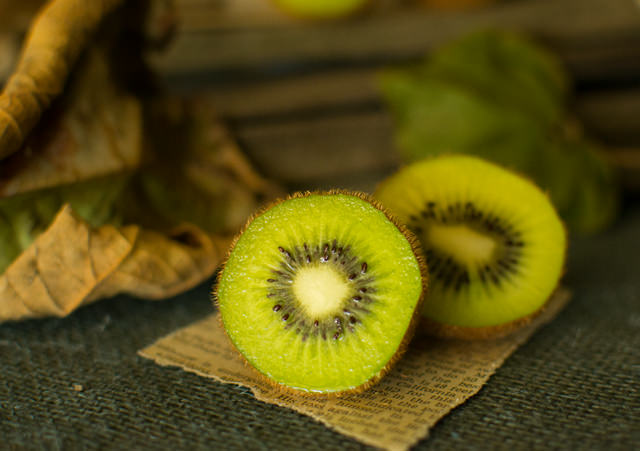 When we picked kiwis at Swanton Berry Farm the gentleman at the farm stand told us the best way to ripen the freshly picked kiwi was to keep them in the refrigerator for ten days. This would mimic the cold nights of the winter growing season. Then leave the fruit at room temperature for another ten days to ripen. He said the freshly picked kiwi could be kept in the refrigerator for up to a year before ripening. I was amazed at his advise. Then very surprised when the kiwi starting ripening in the refrigerator without any additional time at room temperature. I currently have several pounds of ripe kiwi taking up valuable real estate in my refrigerator. This kind of problem required a recipe that used lots of kiwi.
Essentials
Two stellar recipes collide in this luscious dessert to become the Kiwi Lime Tart with a Pretzel Crust. I was very skeptical about the pretzel crust. But I have been converted. Making the Sunrise Key Lime Tarts from Baked Elements expanded my crust vocabulary. In recipes with graham cracker or cookie crumb crusts consider the pretzel. Salty, buttery and crunchy are an irresistible combination. Especially when a layer of kiwi floats on top of a pool of creamy lime curd nestled in the pretzel crust. The recipe for a tart filling of lime curd topped with fresh kiwi is from this Williams Sonoma recipe. My lime curd was silky smooth but not at all green. I added a single drop of green food coloring. I used this recipe for the pretzel crust. It was the perfect amount for my
11" x 7" tart pan. I did have leftover lime curd and it was a feat of self-control not to devour it by the spoonful.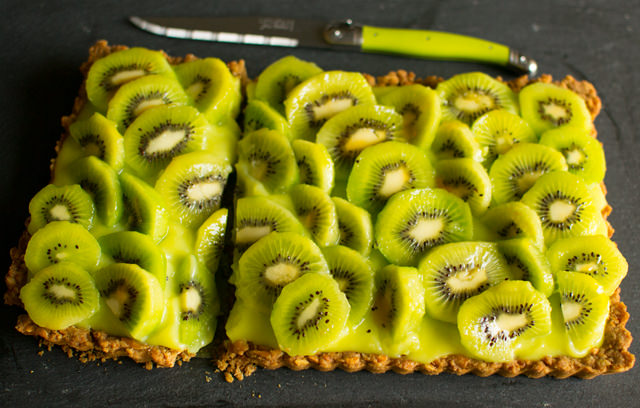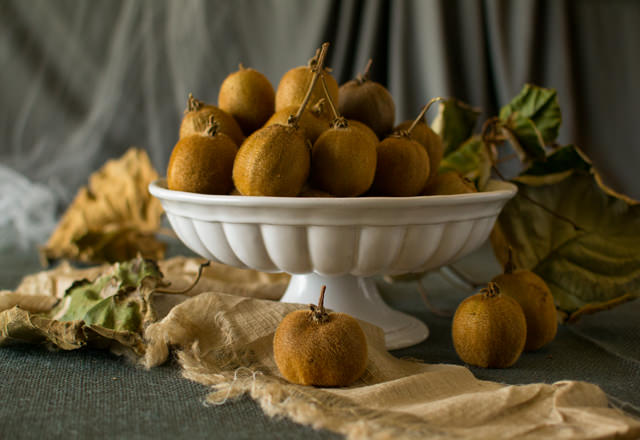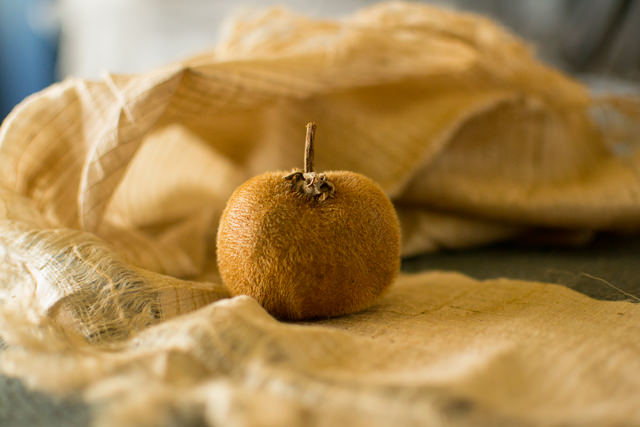 var _gaq = _gaq || []; _gaq.push(['_setAccount', 'UA-44220881-1']); _gaq.push(['_trackPageview']);
(function() { var ga = document.createElement('script'); ga.type = 'text/javascript'; ga.async = true; ga.src = ('https:' == document.location.protocol ? 'https://ssl' : 'http://www') + '.google-analytics.com/ga.js'; var s = document.getElementsByTagName('script')[0]; s.parentNode.insertBefore(ga, s); })();
FOLLOW:
SHARE: