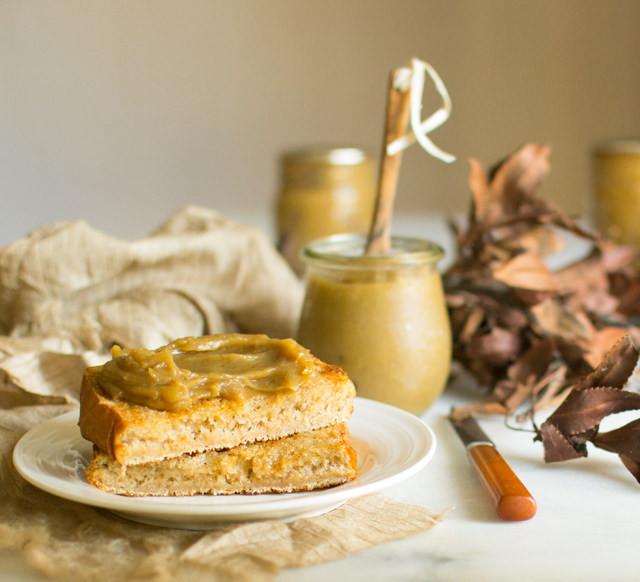 A Change of Seasons
You aren't planning to start preserving? Well, why shouldn't we?
East of Eden, John Steinbeck
Inspiration
Fruit butter is this month's Food in Jars Mastery Challenge. There were so many decisions, what fruit to use and then what method of cooking. I was so very tempted to try peach or nectarine butter but the gravitational pull of autumn was more than I could resist. We stopped by Gizdich Ranch and bought newly harvested apples. On the day we went they had tiny, tiny Gravensteins, Golden Grimes, Honeycrisp, Gala and Mutsu apples. After sampling them all I chose the tangy, green skinned Mutsu for apple butter and baking. A few Golden Grimes and Honeycrisp came home for afternoon snacking. Apple season is here and I'm planning on enjoying every crisp slice. READ MORE . . .