Cooking for everyday and celebrations, lots of baking for pleasure.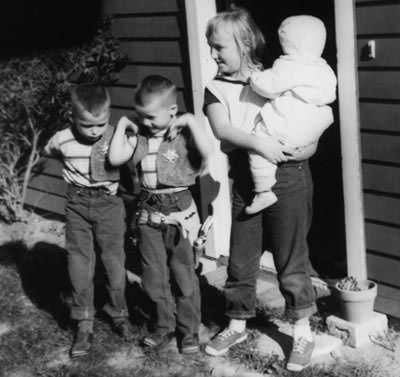 "The light of the kitchen poured down on them."
—East of Eden, John Steinbeck
Cooking and food encompass so much. Nourishment, comfort, delight and also hunger, economics and politics. There is an expansive distance from cooking as art to living with food insecurity. We obtain food and cook for ourselves or find others who will, we must eat to live and thrive. I am forever grateful that I am able to blog about my cooking and baking adventures and feed my family without wondering about the source of our next meal.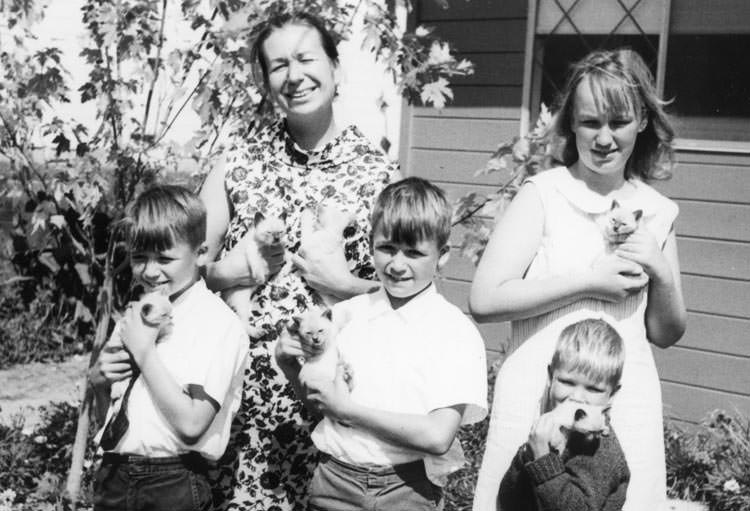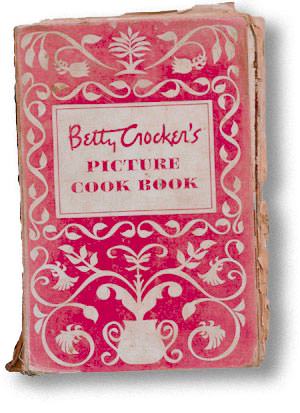 I began cooking as a child, standing on a stool peeling potatoes and apples. I've been cooking since then with spurts of enthusiasm. Now I cook with vigor and delight. My favorite recipes have vivid, refreshing flavor. I respect the ingredients I use as the food I choose nourishes and comforts my family. Recipe integrity is not optional. A recipe must deliver the outcome it promises and the process must be worthy of the results. I typically test my recipes a minimum of three times before publication.
var _gaq = _gaq || []; _gaq.push(['_setAccount', 'UA-44220881-1']); _gaq.push(['_trackPageview']);
(function() { var ga = document.createElement('script'); ga.type = 'text/javascript'; ga.async = true; ga.src = ('https:' == document.location.protocol ? 'https://ssl' : 'http://www') + '.google-analytics.com/ga.js'; var s = document.getElementsByTagName('script')[0]; s.parentNode.insertBefore(ga, s); })();