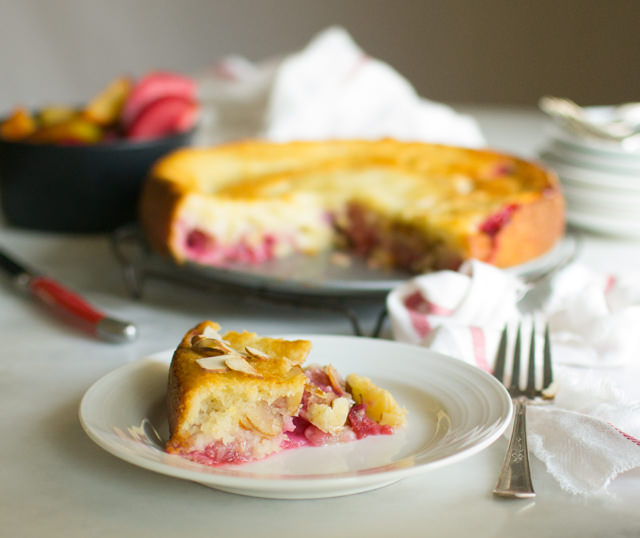 Simple, Seasonal, Scrumptious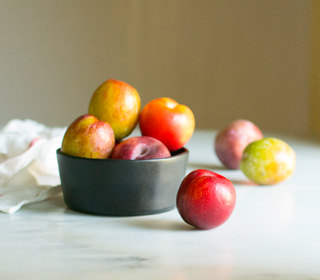 "There were three kinds, yellow, red, and green. Oh, yes, I remember."
East of Eden, John Steinbeck
Inspiration
Not all summer fruit has the best flavor. The most beautiful peaches can be dull and mushy. I've had cherries that didn't taste like much of anything at all. Plums and pluots can taste like they don't understand that without the tang they aren't worth the bother. Such a disappointment. The first time I made the Plum Almond Cake I had stellar plums. The plum tang was nuanced and came in a cascading rainbow of bright, bold flavors. The second time I made the recipe the plums were lackluster, boring. I'd let them get a little soft, hoping for a sweet ending since I couldn't find that pop of flavor I crave. What a surprise, both times the cake was excellent. Baking the plums in the Plum Almond Cake changed everything. As the cake bakes the plums sink into the batter, melting into sweet, jammy pockets of summer delight. A hint of almond and lemon intrigue lingers, making for nuanced layers of taste and textures. This is definitely the cake to make with any kind of plums and pluots, yellow, red or green all will be simple, seasonal and scrumptious.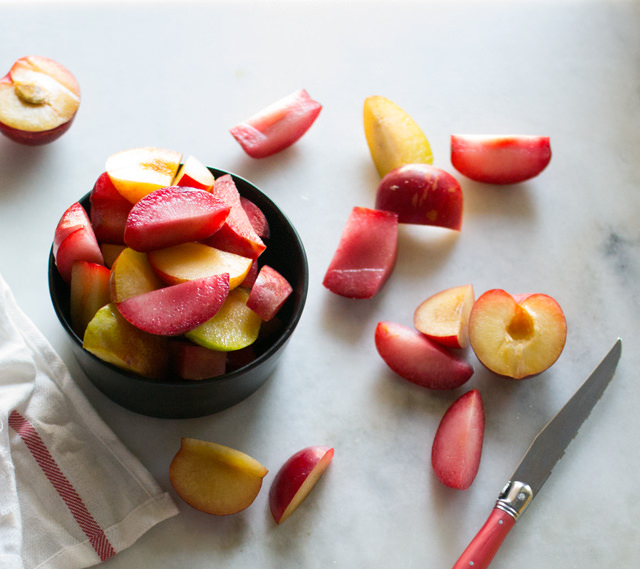 Essentials
With thoughtful, planning ahead the Plum Almond Cake can be a one-bowl project, no mixer needed. Use a large bowl, and follow the recipe to mix the liquid ingredients, sugar and zest together. Instead of whisking together the dry ingredients in another bowl sift or shake them through a sieve directly over the bowl with the liquid ingredients. I found this shortcut when I retrieved my almond flour from the freezer. It was clumped together and a whisk wasn't incorporating the almond flour into the other dry ingredients. A one-bowl recipe that's this scrumptious deserves to be shared before plum season fades and pumpkin frenzy arrives.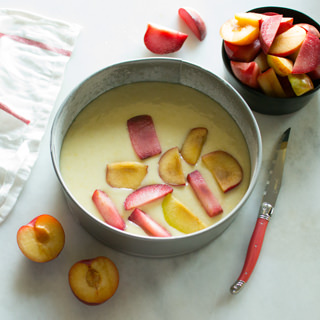 Two other recipes from Rustic Italian on the Williams Sonoma blog arrived in my in box. Meatball Stuffed Summer Squash is another simple, seasonal, scrumptious recipe. The recipe for Meatball Stuffed Summer Squash is a wonderful way to enjoy the late summer glut of zucchini. On a busy day last week I spent a half an hour prepping the recipe in the morning. When I came home late in the afternoon I baked the Meatball Stuffed Summer Squash, made some pasta to soak up the sauce and dinner was ready, sublime.When the recipe for Baked Ziti with Eggplant arrived I was hooked. I'm picky about the cookbooks I add to my collection but Rustic Italian by Domenica Marchetti is currently on order from Amazon.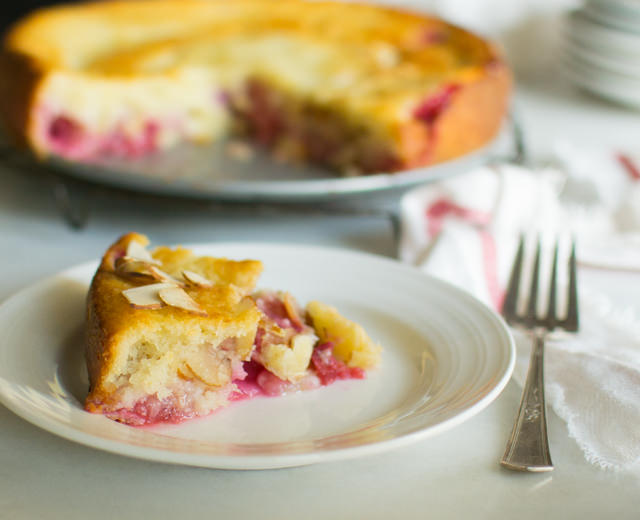 var _gaq = _gaq || []; _gaq.push(['_setAccount', 'UA-44220881-1']); _gaq.push(['_trackPageview']);
(function() { var ga = document.createElement('script'); ga.type = 'text/javascript'; ga.async = true; ga.src = ('https:' == document.location.protocol ? 'https://ssl' : 'http://www') + '.google-analytics.com/ga.js'; var s = document.getElementsByTagName('script')[0]; s.parentNode.insertBefore(ga, s); })();