SHARE:
var _gaq = _gaq || []; _gaq.push(['_setAccount', 'UA-44220881-1']); _gaq.push(['_trackPageview']);
(function() { var ga = document.createElement('script'); ga.type = 'text/javascript'; ga.async = true; ga.src = ('https:' == document.location.protocol ? 'https://ssl' : 'http://www') + '.google-analytics.com/ga.js'; var s = document.getElementsByTagName('script')[0]; s.parentNode.insertBefore(ga, s); })();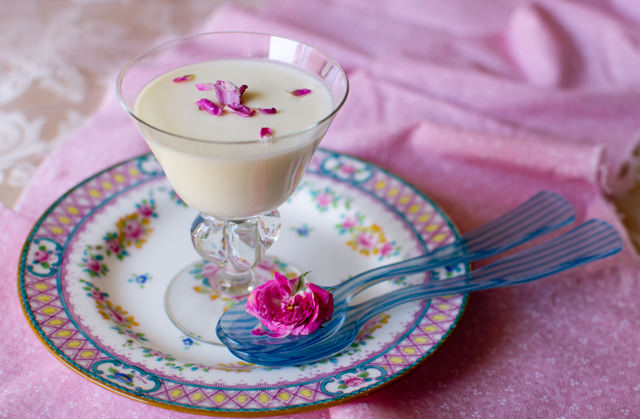 Grace with Thorns
"He's got a garden laid out with spring water running through it, and he's set a place apart for flowers, roses and the like, and some of the bushes are coming clear from Boston."
East of Eden, John Steinbeck
Inspiration
The fourth Monterey Bay Greenhouse Growers Open House was a day spent immersed in vivid color framed by every hue of green. The thriving flower industry of Santa Cruz County was almost lost to imported flowers in the1990's and has made an extraordinary comeback. Consumers are purchasing locally grown flowers in a trend that mirrors the "farm to table" food trend. A highlight of the day was meeting Debra Prinzing, author of Slow Flowers and The 50 Mile Bouquet. Her demonstration made flower arranging seem effortless. Debra remarked that in addition to supporting the local economy, locally grown flowers arrive to market sooner and will last longer. I was surprised to learn that floral foam contains formaldehyde and was excited to hear that my vintage floral frogs are back in style!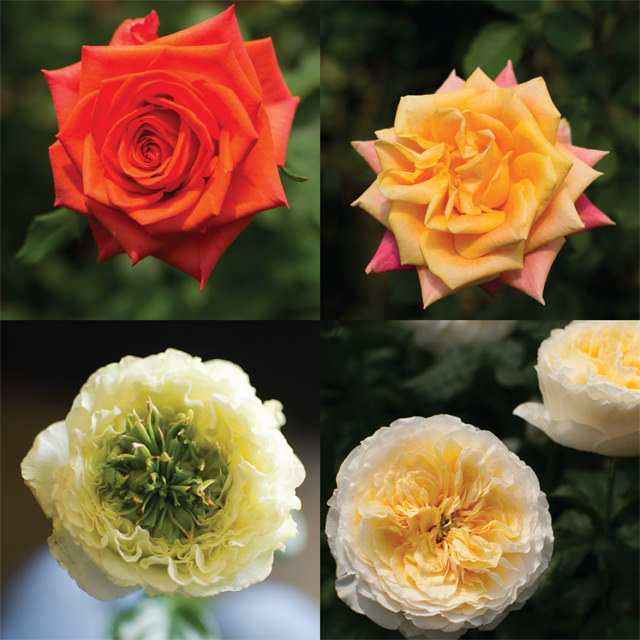 There were many types of flowers and herbs at the annual Monterey Bay Greenhouse Growers Open House but the roses at California Pajarosa Floral were my favorite. I disappeared into the self guided tour, lost in color, shadow and light. Once I started taking photos I couldn't stop. There were so many roses in every color and shape; it was impossible to pick a favorite. I finally understood why my mother-in-law adored roses. Clumped in dirt, studded with thorns, and yet a rose in bloom is near perfection; a reflection of life itself. We rush past the mundane and climb across the sharp edges that poke and scratch to reach beauty in our lives. Such a deliberate creation of beauty is an act of grace in a thorn filled world.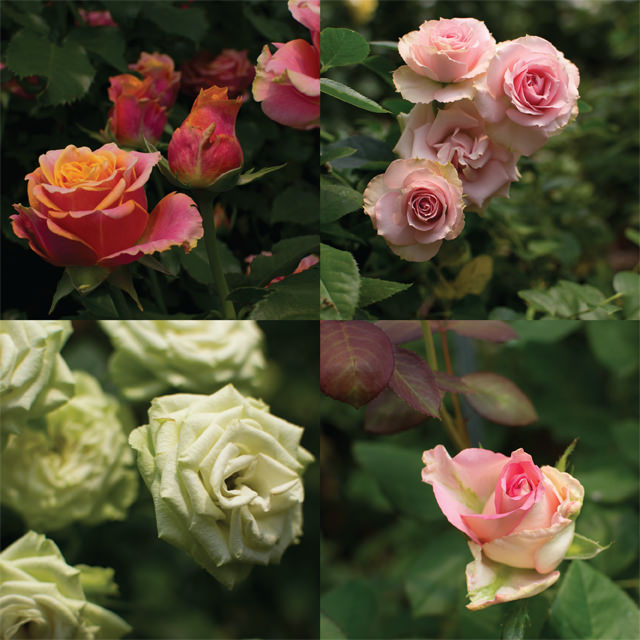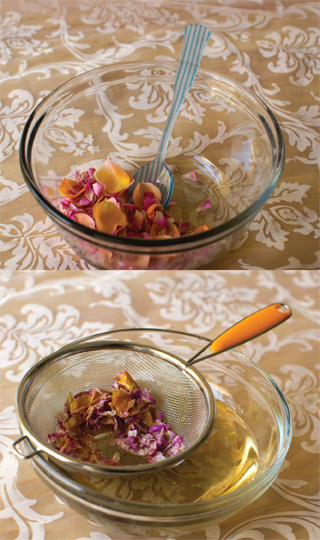 Essentials
The greenhouse tour was inspiration to try new recipes from Cooking with Flowers. The section in the back of the book, The Basics: Simple Reasons for Stocking Up, holds a myriad of recipes and techniques for preserving flowers in sugars, syrups, jams, candy and more. If you have any interest in cooking or baking with edible flowers I highly recommend this informative book. I made candied flowers, flower syrup and flower sugar with the edible flowers that I purchased from Jacobs Farm during the greenhouse tour. My results were mixed. Candied flowers are easiest with single petals. Each petal is brushed with a light coating of egg white and coated in superfine sugar before drying. When I cut off the the green base (sepal) of the pansies the flower came apart. My miniature roses weren't highly scented so I added rose water to my flower syrup and a small amount of food coloring to achieve a light pick color. Making flower sugar was easy. Just whirl petals in the food processor with sugar.
I used Ina's Garten's recipe from "Barefoot Contessa at Home" for the Panna Cotta. The recipe in her cookbook doubles this online version of the Panna Cotta. I omitted the vanilla and added 1 teaspoon of rose water. The individual Panna Cotta's are garnished with candied and fresh roses and can be topped with pink rose syrup for a sweet finish. Fabulous little desserts to celebrate grace with thorns.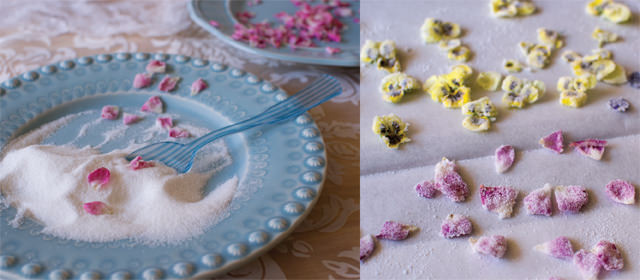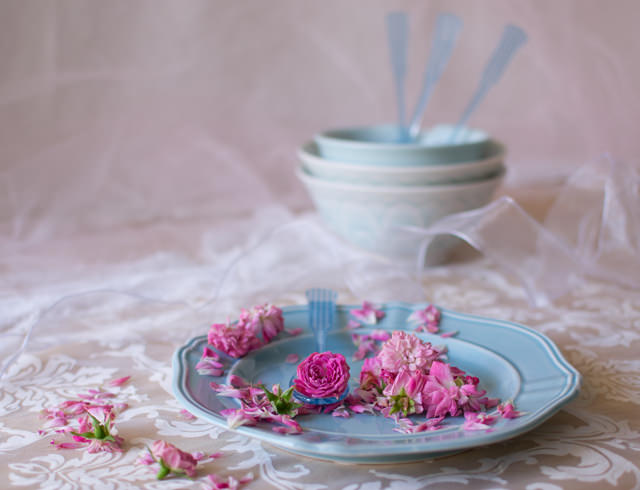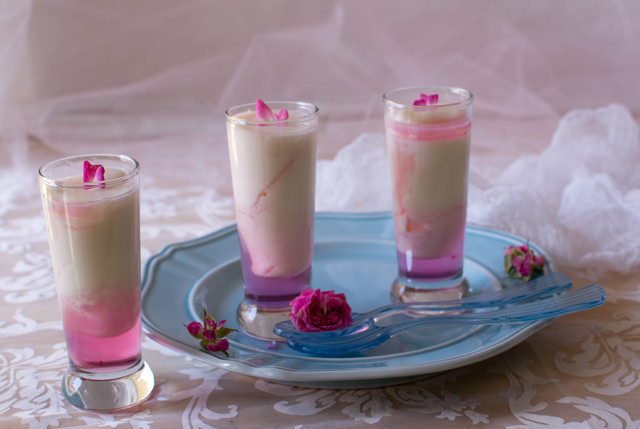 FOLLOW:
SHARE: