SHARE:
var _gaq = _gaq || []; _gaq.push(['_setAccount', 'UA-44220881-1']); _gaq.push(['_trackPageview']);
(function() { var ga = document.createElement('script'); ga.type = 'text/javascript'; ga.async = true; ga.src = ('https:' == document.location.protocol ? 'https://ssl' : 'http://www') + '.google-analytics.com/ga.js'; var s = document.getElementsByTagName('script')[0]; s.parentNode.insertBefore(ga, s); })();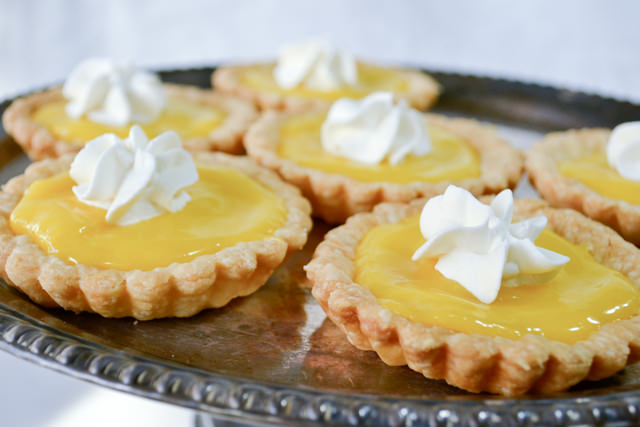 Lemon Tarts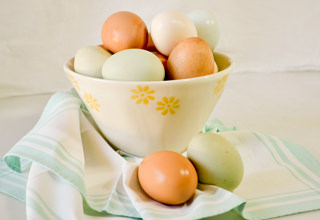 "All during school next day Abra felt good about going to see Lee. She met Cal in the hall between classes. Did you tell him I was coming? He's started some kind of tarts, said Cal."
East of Eden, John Steinbeck
Inspiration
This month's Monthly Miette baking challenge is tarts! How to choose? The Miette Cookbook includes recipes for Chocolate Truffle, Lime Meringue, Lemon, Fresh Fruit, Banana Cream and Pecan! I narrowed down my choices to family favorites. I would make either Chocolate Truffle or Lemon. For Easter I had made a decadent and sinfully rich flourless chocolate cake. Now it was time to indulge my well-documented love of citrus. I was not disappointed; this is another irresistible recipe from the Miette cookbook. The lemon curd is intoxicating. Puddled inside the rich Pâte Sucrée crust the curd is velvety smooth, whispering luscious lemon flavor. Truly a Lemon Tart that will satisfy any serious citrus craving.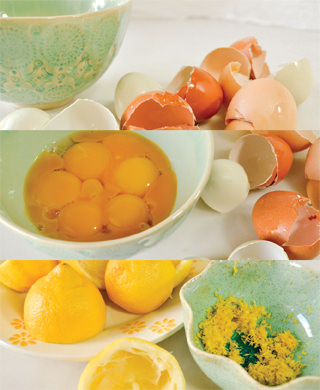 Essentials
I have made both Lemon Curd and Pâte Sucrée before, but wanted the opportunity to see if following the Miette recipes and techniques would yield a superior Lemon Tart. I can truthfully say, this is an exceptional recipe. So yes, when making the Lemon Curd use a bain-marie and strain the finished curd. I splurged and purchased fresh local eggs at the Farmer's Market. The egg yolks were almost orange, making a positive difference in how luxurious my curd tasted and in the almost iridescent golden color of my finished curd. You will have seven leftover egg whites to use. Meringues? Macarons? Treat the Pâte Sucrée with care and you will have a buttery, rich shell that will cradle your sumptuous Lemon Curd.

FOLLOW:
SHARE: