SHARE:
var _gaq = _gaq || []; _gaq.push(['_setAccount', 'UA-44220881-1']); _gaq.push(['_trackPageview']);
(function() { var ga = document.createElement('script'); ga.type = 'text/javascript'; ga.async = true; ga.src = ('https:' == document.location.protocol ? 'https://ssl' : 'http://www') + '.google-analytics.com/ga.js'; var s = document.getElementsByTagName('script')[0]; s.parentNode.insertBefore(ga, s); })();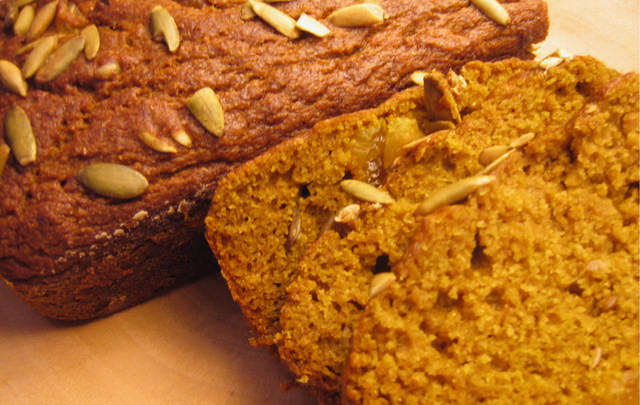 What is Kamut?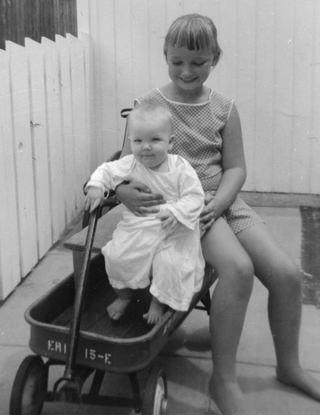 "Time interval is a strange and contradictory matter in the mind. It would be reasonable to suppose that a routine time or an eventless time would seem interminable. It should be so, but it is not. It is the dull eventless times that have no duration whatever. A time slashed with interest, wounded in tragedy, crevassed with joy– that's the time that seems long in the memory."
East of Eden, John Steinbeck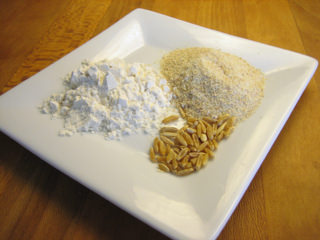 Inspiration
What is Kamut? I had never heard of Kamut until my brother Nick made the introduction. Kamut is a high protein grain with a sweet, nutty, rich buttery taste. Nick grinds all his own whole grain flour in a burr grinder, by hand: Kamut, spelt, soft wheat and red wheat. Even more surprising is that I was unaware he has been grinding his own flour for almost twenty years! Where has the time gone? I was actually shocked. Clearly, I need to spend more time with my brother. When we both lived in Salinas, we used to bake together from The Tassajara Bread Book, by Edward Espe Brown. We both have kept our original copies, which are well worn from lots of baking. The years have flown by. We married, had families, worked and didn't really stay in touch. When we visited, our conversations were never centered around food. Recently, when we talked about cooking and my blog, he shared his passion for whole grains as a source of protein and its importance in our diet. Nick and his wife Nancye make fresh yeast rolls for their breakfast from a mix of freshly ground flours. When he sent me samples of his marvelous flours, it was Kamut that that I found inspiring. Kamut is the trademarked name for an ancient grain, Khorasan wheat. It's history and current production is described in this video. If Kamut flour is not available to you locally, the web site has a list of sources. You won't be disappointed!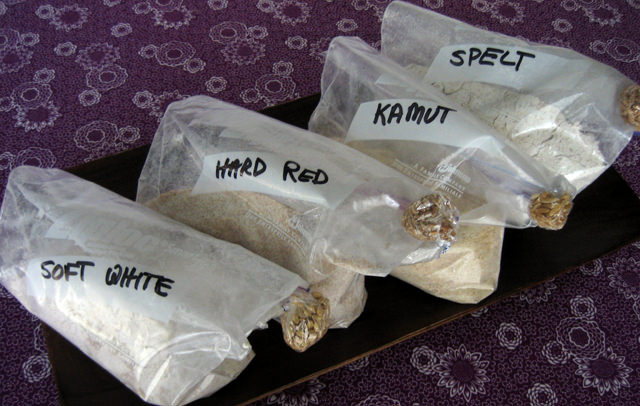 Essentials
Baking with Kamut flour has been magical for me. Magical? Too dramatic? I had absolutely no idea a flour made from a whole grain could be so sweet, and rich tasting yet full of protein and fiber. Quite magical to me! A heartfelt thank you to Nick and Nancye for sharing their whole grains with me! This easy recipe offers you the same magical introduction to Kamut flour, in the seasonal favorite: Pumpkin Bread. As well as containing the whole grain buttery sweetness from Kamut flour my recipe is lower in fat than most pumpkin breads as I have used apple sauce to replace some of the oil. Orange zest complements the traditional spices of fall for an aromatic and delicious Pumpkin Bread.
| | |
| --- | --- |
| | Ingredients for 2 loaves |
| 1 1/2 C | all purpose flour |
| 1 1/2 C | Kamut flour |
| 1 t | baking soda |
| 2 t | baking powder |
| 1 t | salt |
| 1 t | cinnamon |
| 1/2 t | nutmeg |
| 1/2 t | mace |
| 1/2 t | ginger |
| 1/2 C | apple sauce |
| 1 | 15 oz can of pumpkin puree |
| 3/4 C | grapeseed or canola oil |
| 1 t | vanilla |
| 4 | eggs |
| 1 C | sugar |
| 1 C | brown sugar |
| 1 T | orange zest |
| 1/2 C | golden raisins |
| 1/2 C | toasted pumpkin seeds |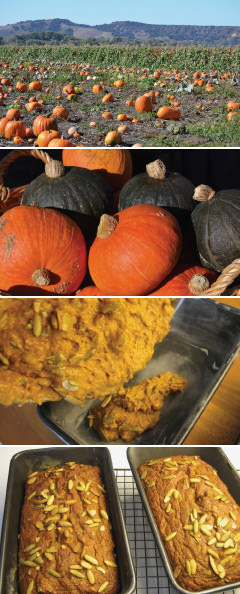 Preheat oven 350°
Prepare pans: Grease and flour two 8"x4"loaf pans, set aside.
Dry ingredients: Into a medium size mixing bowl sift or shake through a large sieve both flours, baking soda, baking powder, salt and spices, set aside. Some of the bran from the Kamut flour may remain, the particles being too big to pass through the mesh. Push as much of the remaining Kamut bran through the mesh as possible. Some bran may still be left, I add it to the bowl as it is full of flavor, texture and nutrients.
Wet ingredients: In an electric mixer fitted with the paddle attachment mix together the apple sauce, pumpkin, oil, vanilla and orange zest. Mix in the white and brown sugar. Add the eggs one a time until the wet ingredients are thoroughly mixed together. Remove bowl from the stand mixer and fold in the dry ingredients into the wet ingredients. Do not over mix. Fold in raisins and pumpkin seeds.
Baking: Pour batter into the prepared loaf pans. Top the loaves with a scattering of pumpkin seeds. Barely press them into the dough, just until they stick to the batter. Bake for 1 hour. When done, cake tester will come out clean and the bread will have pulled away from the sides of the pan and be a tawny golden brown. Let cool in the pan for 10 minutes. Release the bread from the pan, by running a kitchen knife around the edge of the bread. Then invert the bread onto a cooling rack or breadboard to finish cooling.
To serve: Slice cooled bread into desired thickness. The bread is good with honey, nut butters or cream cheese and may be toasted. My favorite is toasted with almond butter for breakfast.
This is not a sponsored post and the recipe and opinions are my own.
FOLLOW:
SHARE: