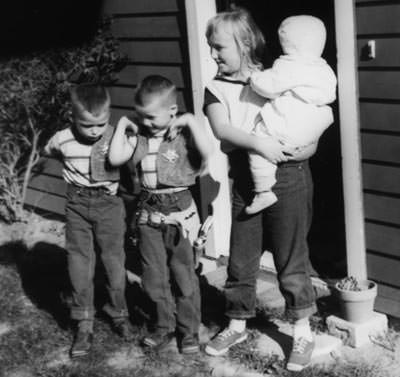 "The light of the kitchen poured down on them."
—East of Eden, John Steinbeck
We all eat, but not everyone cooks. It seems I have always cooked. I asked my Mom when I started helping her in the kitchen, was I 10 or 11? She said oh no, probably 7 or 8. There you have it, almost always! I was the only girl in a family with three brothers. Lots of cooking was done! My early memories are peeling apples for pie and strudel. Scrubbing potatoes for baking or peeling them for stews and soups. Learning to clean lettuce without bruising the leaves. No salad spinner then! Early on I was taught how to use a knife and stove safely. Baking a cake for Sunday dinner. No eggshells were in the batter that I mixed by hand. Finely slicing tomatoes or cabbage for slaw. Soon I was planning and preparing the weeknight dinners. The table was set, dinner was ready and the kitchen was clean when my mom came home from work. I learned to minimize making the kitchen messy and clean up as I cooked. On the weekends or my Mom's days off she would teach me new techniques or recipes. Except for baked goods, most of my mother's recipes were unwritten. I didn't write them down either; I learned by watching, doing and tasting. In the chaos of a large family the kitchen was a place of comfort.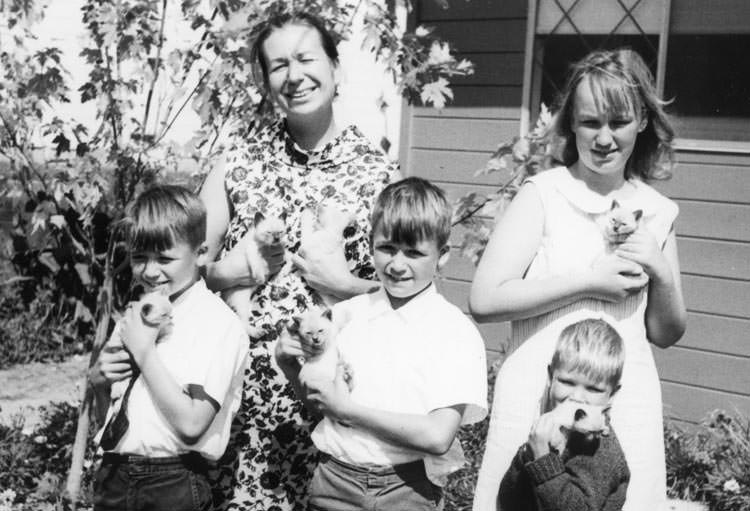 My mother in law was always amazed at my ability to cook without a recipe. Until she mentioned it, I never really thought much about how I cooked. We bought locally, lettuce from Salinas, apples and berries from the Pajaro Valley, artichokes from Castroville. Our family lived in the country and had fresh eggs and a summer garden. Memories of lots of tomatoes and zucchini. I learned to cook with seasonal ingredients, using what was available and plentiful. Leftovers were inspiration for another meal; little was wasted. The cooking foundation my mom and I built was supplemented with more cooking in scouts and classes in high school. But by then I was already cooking most meals for my birth family.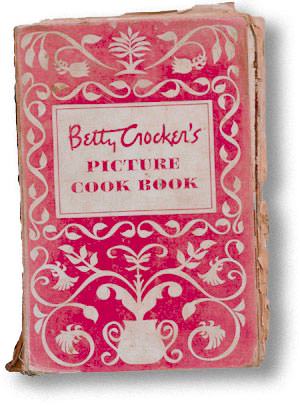 I've been cooking since then, with spurts of enthusiasm. My inner compass steers me to the kitchen where I am comfortable and confident when cooking. Last winter when I started cooking dinner every night and baking several times a week I quickly became bored with my recipe selection. It was on a trip to visit our son, that I was introduced to his favorite Food Network shows. And one morning I found his cookbook collection! A whole new world opened up for me: TV shows, blogs, new cookbooks. I was drawn into the cooking fury. I cook every day and try new recipes weekly. I started documenting the recipes I developed, changed or had inspired me. I retrieved my mom's tattered cookbook. I got excited about cooking creatively. I was having fun cooking, planning, and learning. This is what I have to share, cooking with the bounty of the Salinas Valley, East of Eden.
var _gaq = _gaq || []; _gaq.push(['_setAccount', 'UA-44220881-1']); _gaq.push(['_trackPageview']);
(function() { var ga = document.createElement('script'); ga.type = 'text/javascript'; ga.async = true; ga.src = ('https:' == document.location.protocol ? 'https://ssl' : 'http://www') + '.google-analytics.com/ga.js'; var s = document.getElementsByTagName('script')[0]; s.parentNode.insertBefore(ga, s); })();